Bottle-Free Shampoo & Conditioner Bar
⭐️⭐️⭐️⭐️⭐️
"LOVE the product. It smells amazing, works incredible!"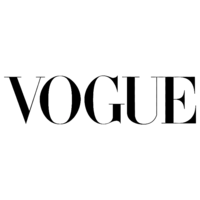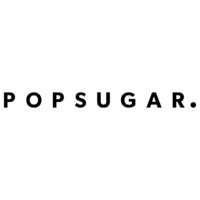 Many liquid shampoos and conditioners are up to 90% water. We know what you're thinking, "Why do you need so much water when you're already in the shower?" We were thinking that too, which is why we spent countless hours finding a way to take those luxury salon-quality ingredients and concentrating them into an aromatic bottle-free bar.
With our Shampoo & Conditioner Bars, you save the equivalent of two plastic bottles for every bar! You're a real-life hero saving the planet by simply switching to Bottle-Free-Beauty.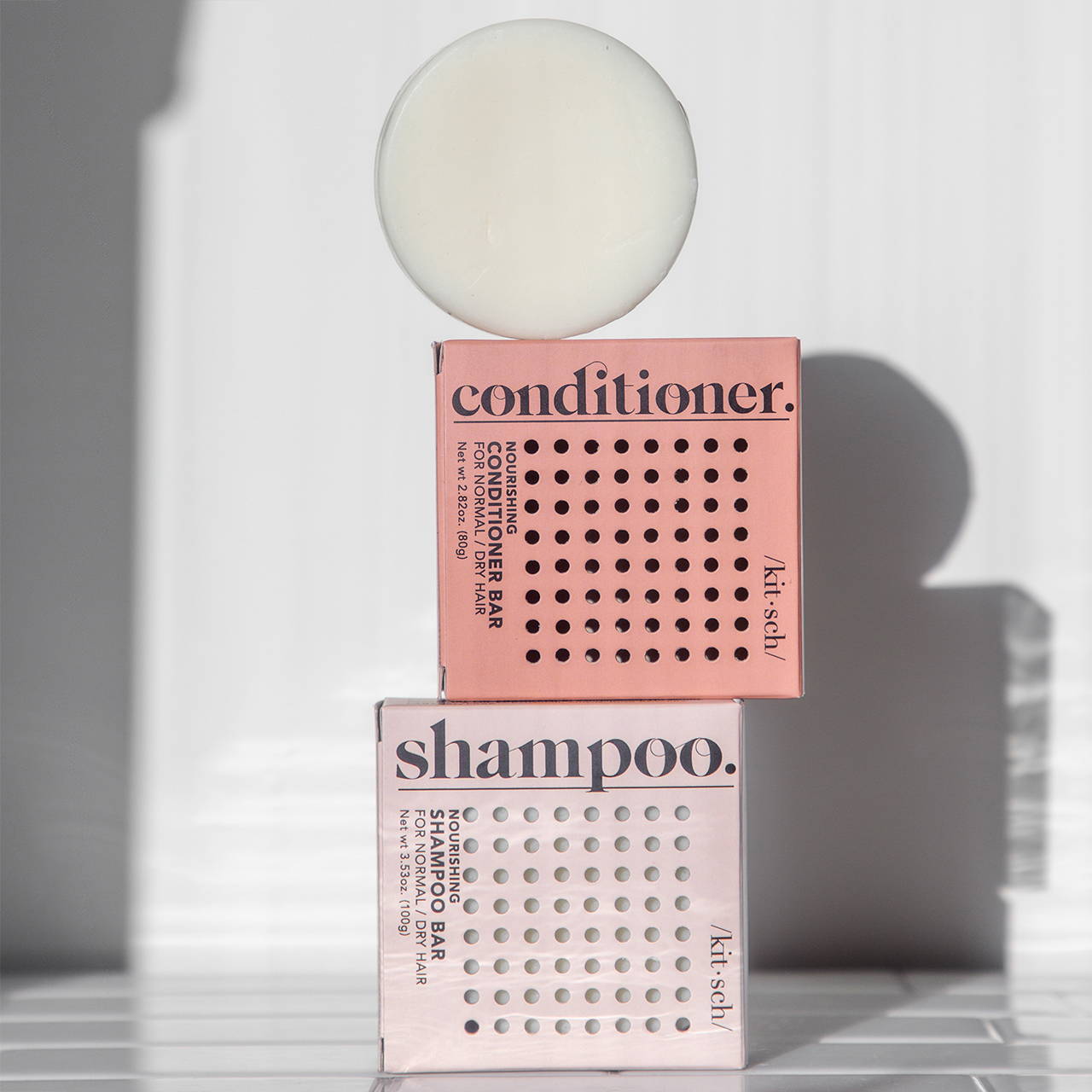 GET YOURS NOW, OR BUY THE SET!
MOST POPULAR
BUNDLE
Shampoo, Conditioner, two matching Bottle-Free bags
ZERO-WASTE PACKAGING
NO ARTIFICIAL FRAGRANCES OR DYES
CRAFTED WITHOUT SULFATES, PHTHALATES, OR PARABENS
CRUELTY-FREE & 100% VEGAN
BIO-BASED INGREDIENTS
SALON-QUALITY SHAMPOO & CONDITIONER (NO SAPONIFIED OILS AND NOT COLD PRESSED)
SEE WHAT OUR INFLUENCERS THOUGHT
ABOUT OUR BOTTLE FREE COLLECTION
Tanisha Tucker
"The shampoo smells like flowers and is very clarifying! A little goes a long way with shampoo bar because it has a really nice lather."
Xavier Williams
"They are wonderful and great idea for making it a bar... And these beauty bar bags. Absolutely love them"
Catalina Andrea Garcia
"I used them today and they're so gentle and cleaned my hair well. I have thick curly hair and my hair was left moisturized and not dry at all! I love them I also love that all the ingredients are listed and there's no harsh chemicals or fragrances!"
Jessi Contreras
"Traveling with bottles that explode after flying is such a nightmare and it would be so much easier to bring the shampoo and conditioner bars!"